Something ive been meaning to do since the change of the website years ago
Some of you older members will of seen some of the work from the older site
Well i originally bought the car back in the winter of 2007. The P/O mentioned that the clutch was going and showed me a few extras that i snapped up within the price (including a rear end bumper & arch bodykit).
Drove my new baby home until the clutch went the same day
SO a friends recovery truck latter, a brand new clutch & a few other
small problems
i was one happy pup
Over the next few months it was time to personalize/characterize and add some new goodies:
New BBS RA Alloys & Rear Bodykit fitted: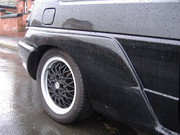 Purple Tinted Rear Windows & BBS window etching: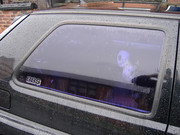 Manual New DTM Wing Mirror: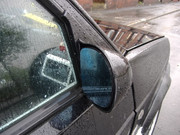 New Angel Eye Crystal Headlight, Purple/UV Xenon Bulbs, De-Badged Bonath Grill & LED Crystal Indicators: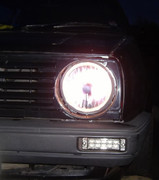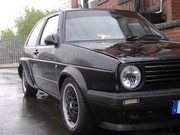 Sand blasted and repainted Rocker Cover, added a Twin Webber Carb over the original piersburg, upgraded alarm & central locking: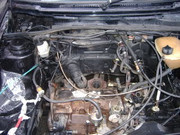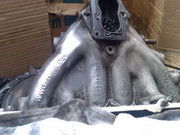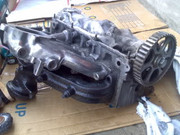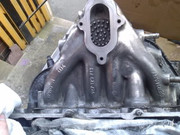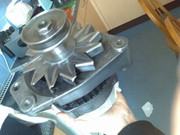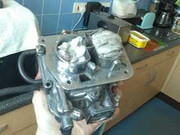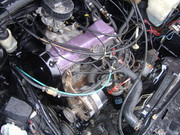 Tackled the Internal Wiring NIGHTMARE! :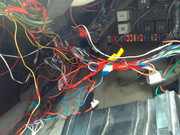 I wasnt happy the weird lexus styled rear lights that came with her and also put in a large bore full stainless exhaust system: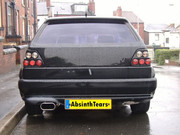 Replaced the Lexus rear lights with Crystal Clear LED Rear Clusters & added furry skeletons
: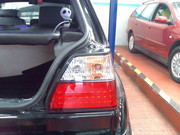 Custom made VW Leather Parcelshelf (with Purple and white edged cushions):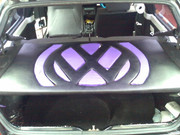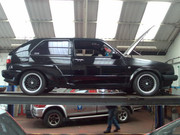 Dyed purple the horrible Blue colour Steering Wheel & New Engine Hoses: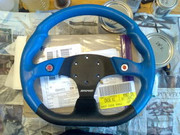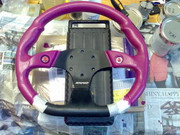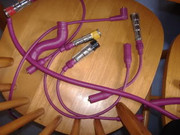 A More Attractive Bay
: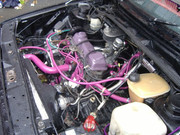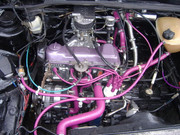 Replaced the Bonnet as previous had a corner dent: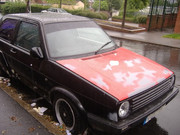 Tackled the front bumper with Mipa Paint and got rid of the scratches: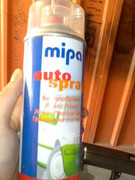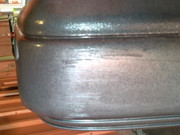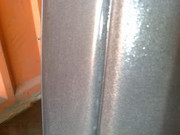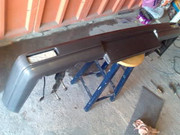 Primed, Delocked, Armoured & Bodywork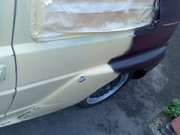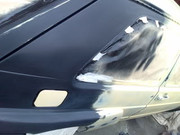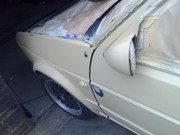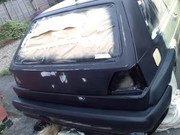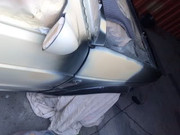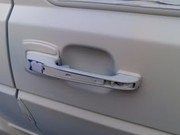 Got nice & messy with Satin Black & Creative with a purple Pearlscent cobweb: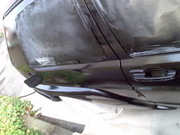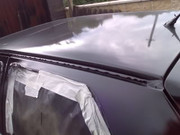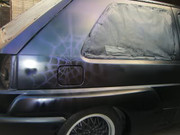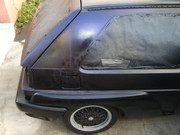 Lights, Camera, Action: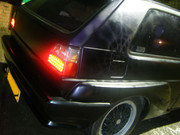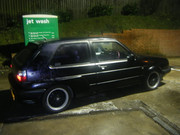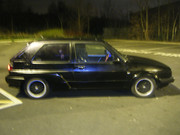 Scrapyard find for £40 (passenger side needed repair):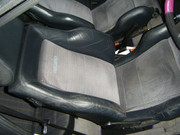 Dyed White for the UV interior light: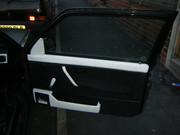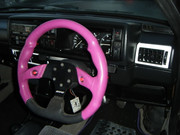 Username/DJ Branding ;) :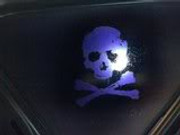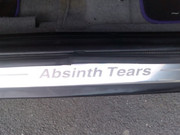 Still today after so many years shes still my daily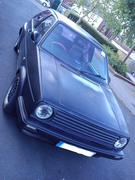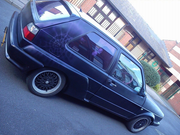 Future Plans, ive also got mk3 16v 2.0 GTI which in the near time i plan on dropping and swapping parts over.