This is quite nice but very very easy to get to by car:
It's some place in Wales that has a Welsh name I can't pronounce but it's nice
I can find it driving. Bit dangerous at the top if you have kids as there are no railings. If you can name/spell it I'd be very grateful, I can't barley do English.
Soctland's also nice, this is a view over Killin, I've started doing some of the Munroe's (
http://en.wikipedia.org/wiki/Munro
) but haven't done very many yet, only 5 so far. Hope to do better in 2011!
Some old photos:
This is a shot from my first Munroe in 2009 - it has a Gaelic name I can't pronounce and have no chance of spelling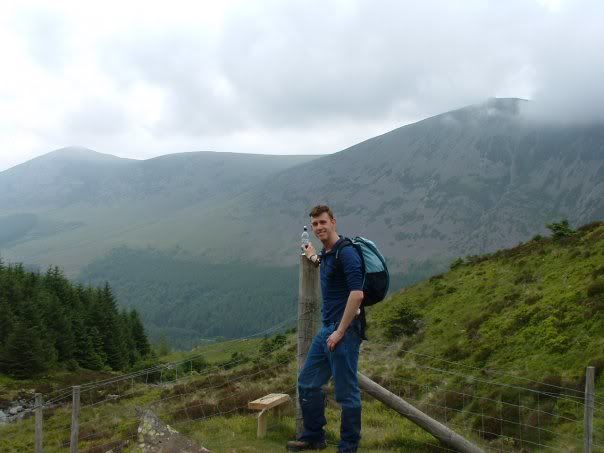 Ennerdale in the lake district way back in 2005 time flys, should get back there again soon
Planning another trip to Scotland for 2011 can't wait!
Anyone else got any walks planned? I'm considering going to Peru one day, despite my dislike and distrust of flying things. Anyone been there or anywhere else interesting?