Hi.
Just joined the site. Got a Mk2 Oak green 16vt
Current spec.
G60 block with kr head fully forged internals running emerald management
Ross machine racing inlet Manifold with vr6 throttle.
Top mounted precision 5858 ball bearing turbo with 60mm wastegate
Rallye intercooler
Mocal coolers
Mocal catch can.
Helix 6 paddle clutch
Digifiz dash
Cae ultra shifter
Fully polybushed
Aem digital dials
2.5" Downpipe with 2 box system
Facet racing fuel pump and 550cc injectors
Audi TT fwd 5 speed gearbox and vr6 final gears and quaife lsd
Wilwood 4 pot front brakes
Fitted with launch control and three changeable maps
Will be changing it quite a lot in the coming months.
Building an abf fully forged with Garrett gtx3071r
Zrp rods and wossner pistons with some fast road cams from Catcams
gen 2 with tial wastegate.
Drive by wire throttle
Re routing boost pipes
Re location of battery, washer bottle and coolant bottle
Tfsi pencil coils
Removal of brake servo and obp pedal box set up.
Fit recaro pole positions with schroth racing harnesses
Re routed fuel lines with new fuel regulator an new AN fittings
Big tidy up in the engine bay as way too messy for my liking.
Reason for changing to an abf is the current engine has bad breathing issues even though many breathers have been added
Thanks for the looking
Some pictures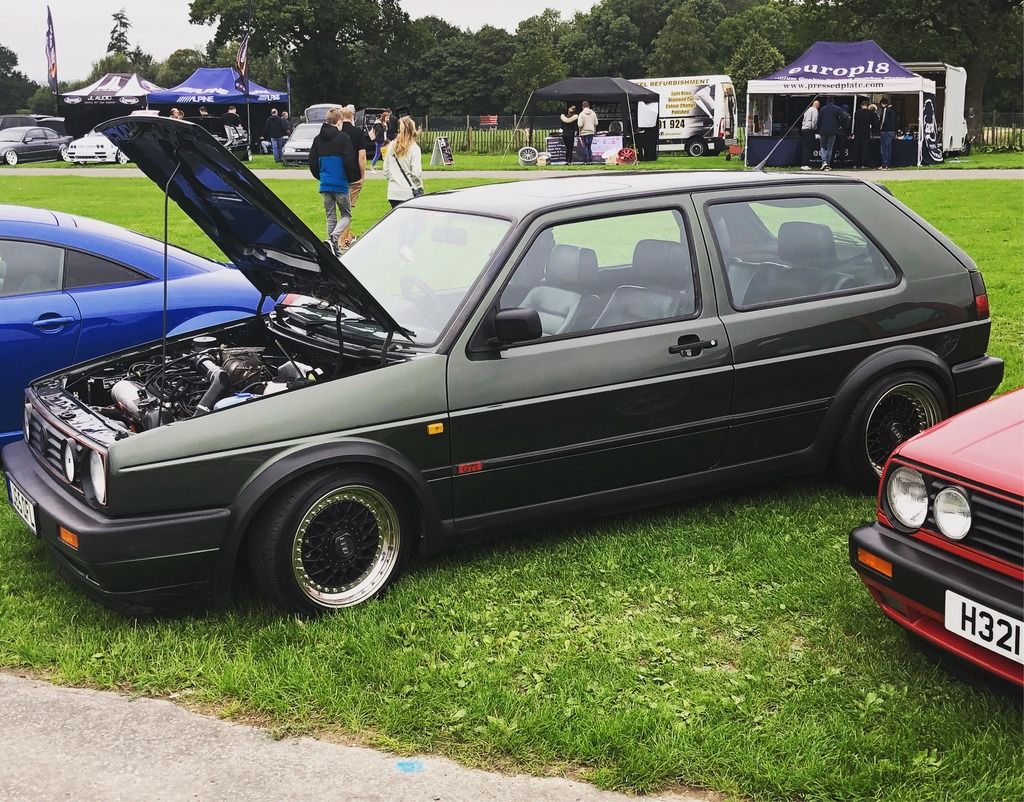 [/img]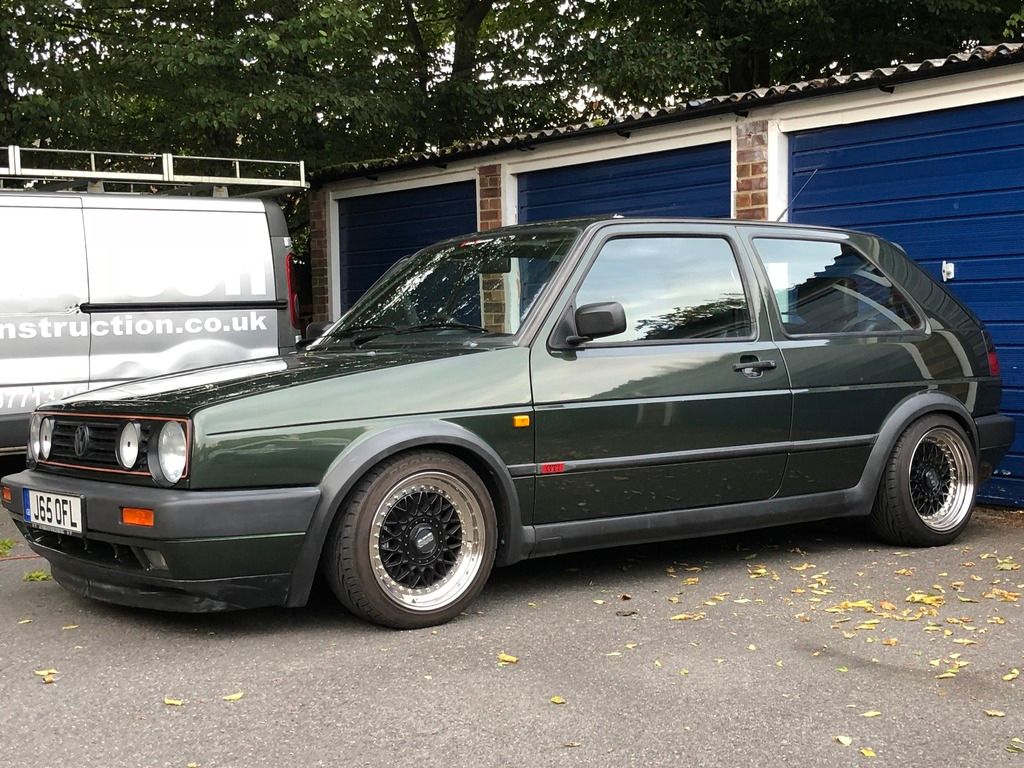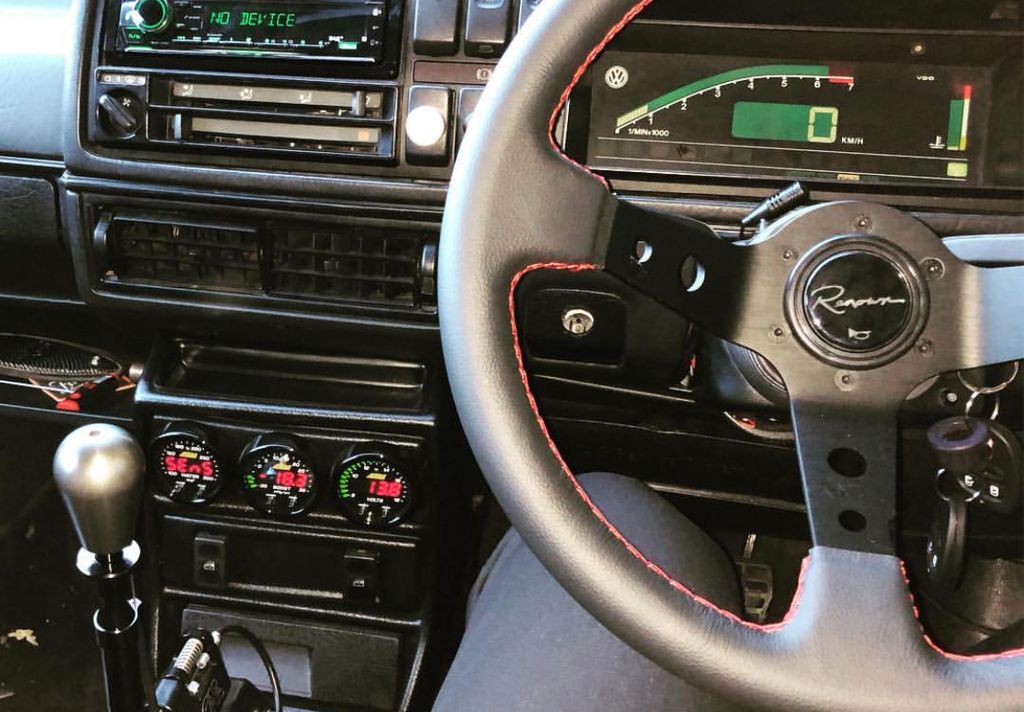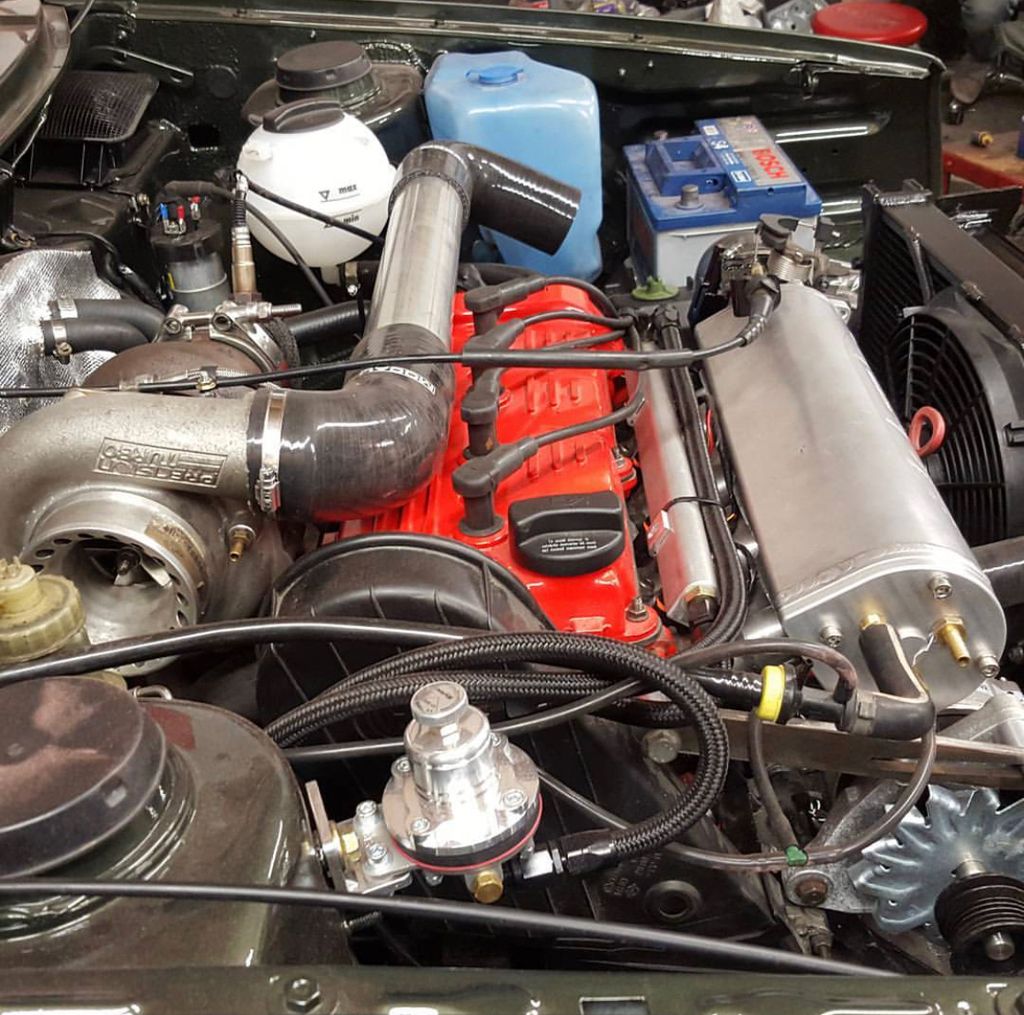 Thanks for looking
Tom