Hi all, I'm mik I'm new to mk2 ownership recently bought a project for me and my son to work on so will have plenty of questions for you guys.
---
Supercharged
Posts: 9368
Joined: Thu May 23, 2013 1:29 pm
Drives: 1986 MK2 Golf GTI 8v
Location: Bristol, UK
Hi and welcome from way down south. You've certainly come to the right place, plenty of knowledge here.
---
Site Admin
Posts: 3957
Joined: Mon Sep 27, 2010 9:07 pm
Drives: Rallye
Location: Club Founder
How's the project coming along? Welcome to the owners club!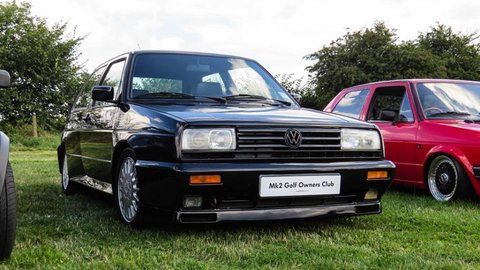 ---
---
Return to "New Members Say Hi"
Who is online
Users browsing this forum: No registered users and 6 guests