I had a flick through the mag at a mates how the other day and didn't spot anything to do with the mk2 national meet.
Daily Drives: HONDA CIVIC TYPE R
Building:
1989 Corrado G60 "The American Nugget"
1994 Corrado VR6 DBP
1989 Golf GTI 16v
1982 Polo 1.6 16v
Maintaining:
MRGinge (bro's screen name on here) fleet plus a dozen mk2s
---
Site Admin
Posts: 3966
Joined: Mon Sep 27, 2010 9:07 pm
Drives: Rallye
Location: Club Founder
We're hoping it will be in soon!!!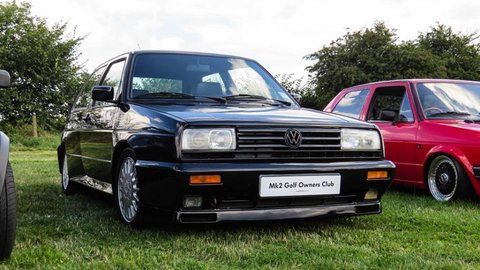 ---
---
Return to "National Meet 2013"
Who is online
Users browsing this forum: No registered users and 0 guests