Vehicle Description
Name: Graham Kelley
Location: Cardigan, West Wales
Contact: graham.kelley@tiscali.co.uk, 07854 109274
Description:
1990 Golf GTI 16v, immaculate throughout.
A great car, mine for 8 years, which is in genuinely immaculate
condition, much cherished and very well maintained. Over £7000 has
been spent in my ownership, and it wants for nothing other than a new
owner!
Rare full leather interior, power steering, sunroof, electric windows,
central locking and with full service history. It is factory original
apart from period Borbet alloys, runs beautifully, just back from a
1000 mile trip and didn't miss a beat as always, handles well on
rebuilt suspension and excellent Michelin Pilot tyres all round. Goes
like a scalded cat when required! 170,000 miles and has never burnt a
drop of oil.
Please contact me for full details and to view.
£4000 or near offer
Thanks, Graham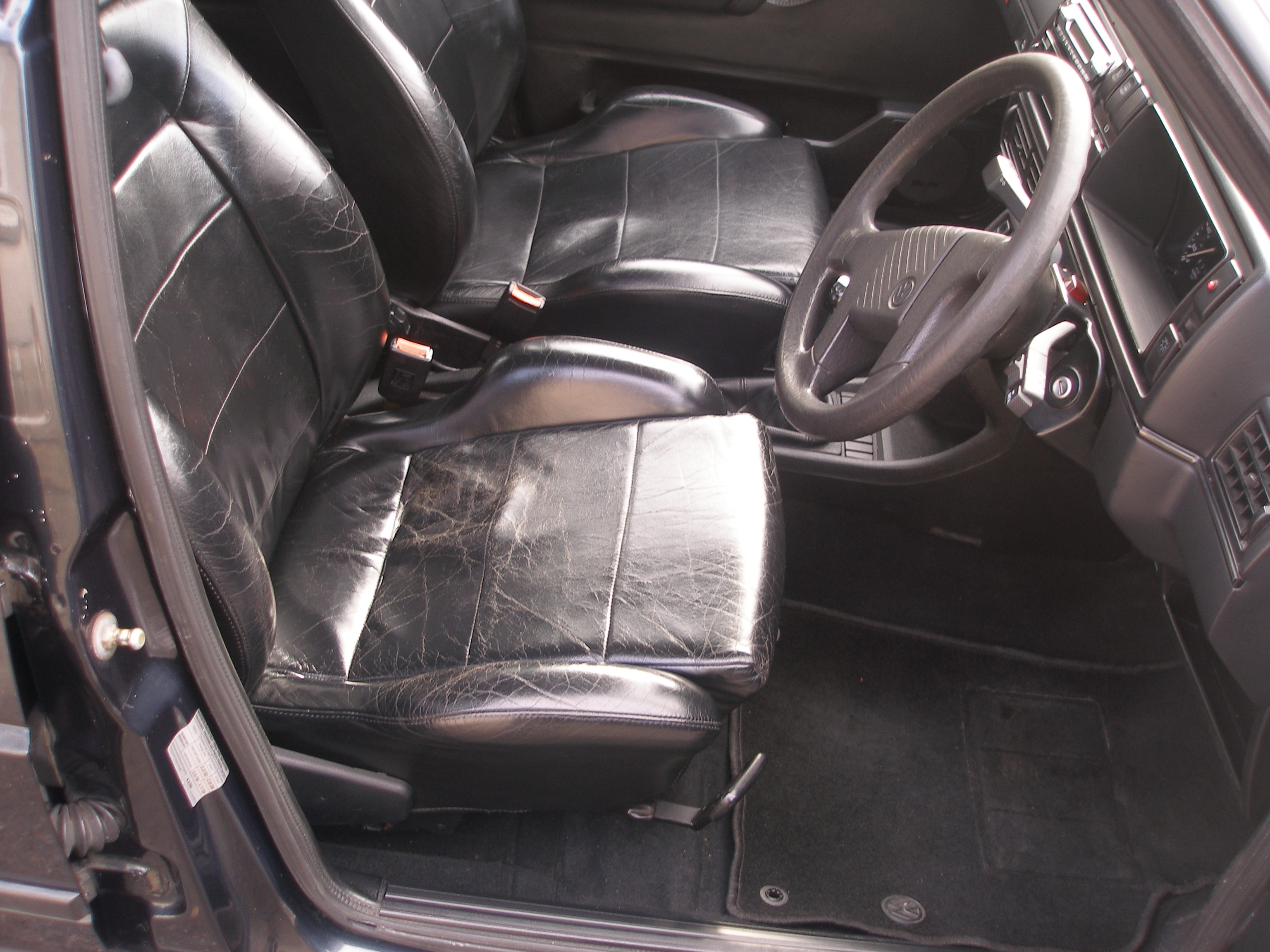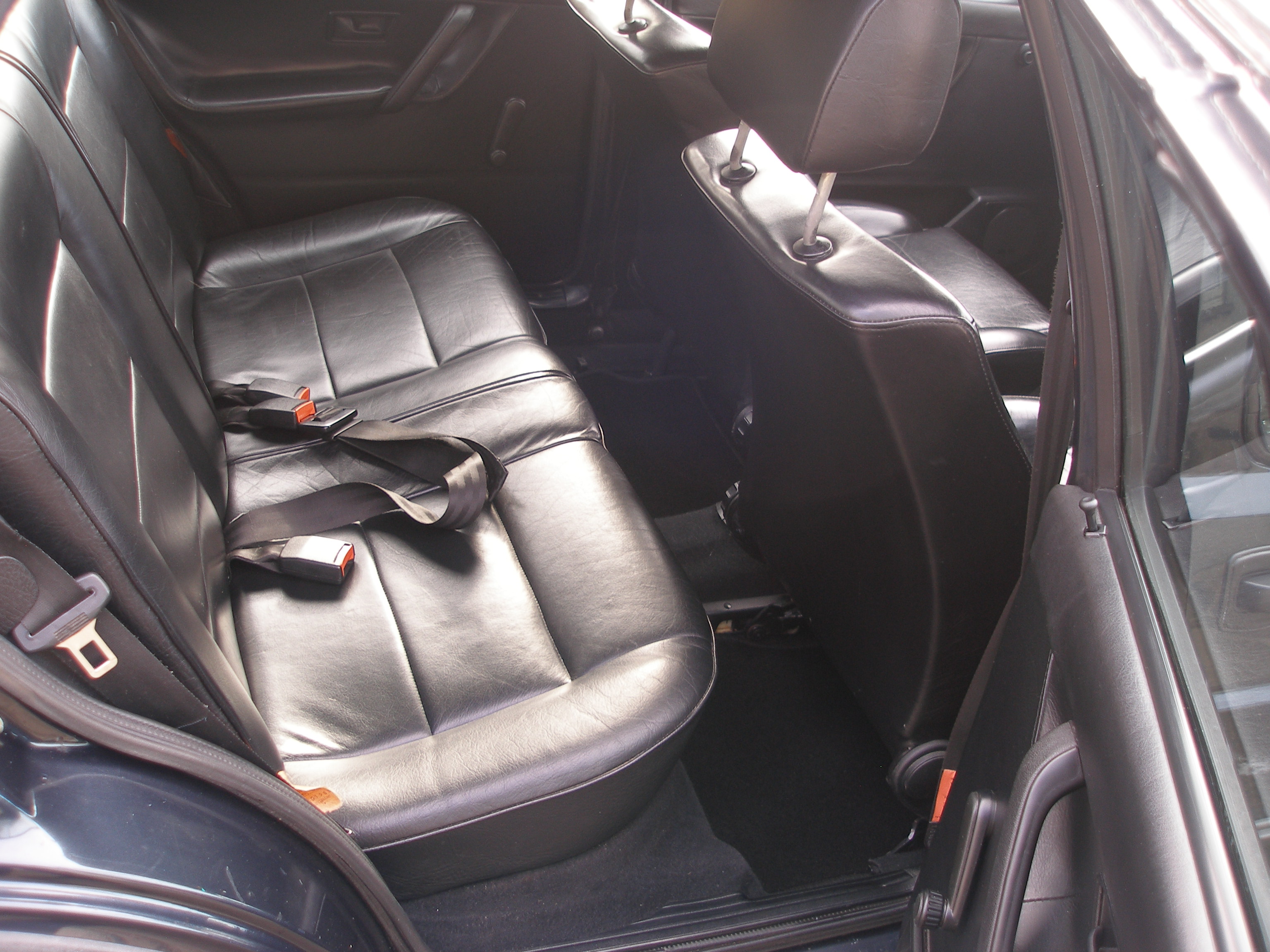 Vehicle Overview
Navigate to the theme options panel -> Vehicles Options -> Single Vehicle Settings -> Vehicle Features and enable at least 1 of the options there then press the save button.