Vehicle Description
Name: Damion Gough
Location: Iwade, Sittingbourn, Kent
Contact: 07876 644776 or damion@cre8ive-imagery.com
Description:
Golf 1.6 Driver. Automatic in calypso green.
First registered in August 1991 and has covered 92,227 miles since.
MOT is current until November 2017, 2 original VW keys and an extensive service history with a folder full of paperwork, MOT's and bills.
The car is very original without any after market modified extras and has had two owners from new. It has been very reliable and has clean and tidy bodywork, the interior is almost as new.
Underneath it is mechanically sound, feels very solid on the road and is immense fun to drive. The car has a few very small bubbles of surface rust, but nothing major. However the car does have a dent in the rear bumper, with a small crease in the tailgate above (see pictures).
It has a factory sunroof (seal replaced), front driving/fog lamps, central locking and original Panasonic pull out stereo.
With some TLC this car would probably become quite a desirable classic to enjoy yourself or sell on for a profit.
£1400 ono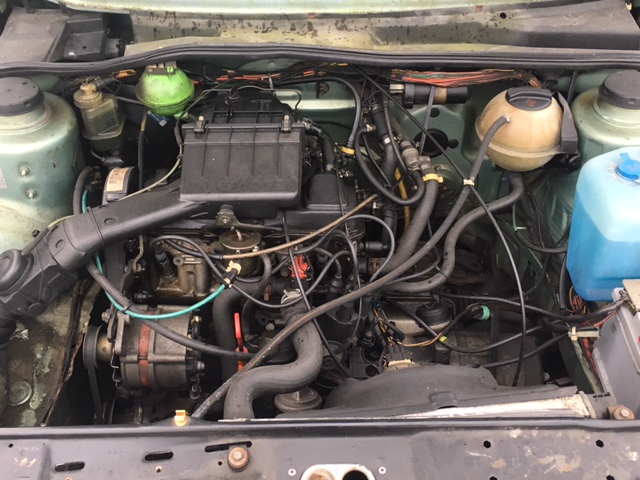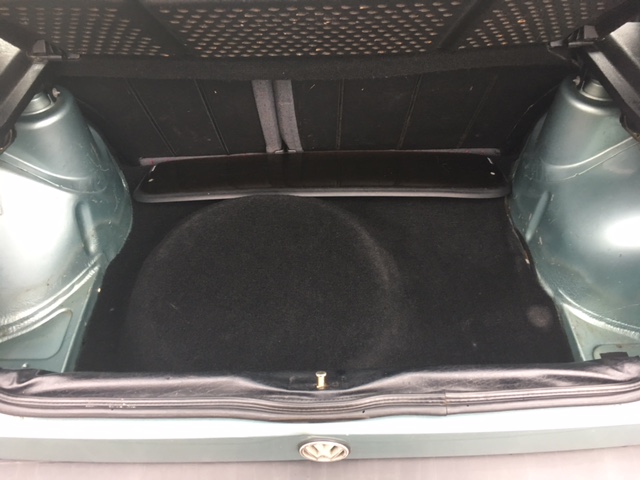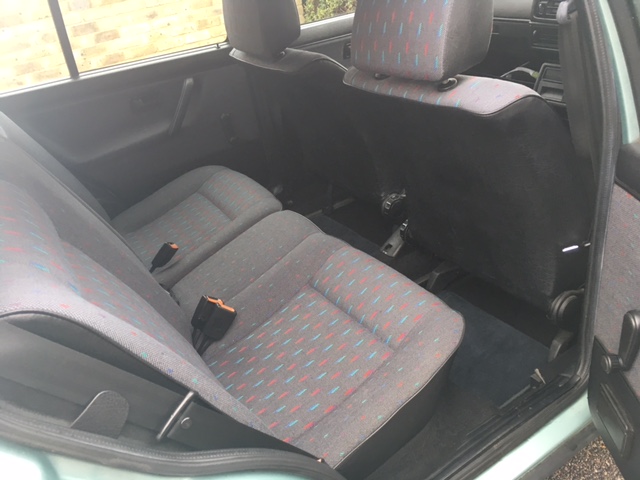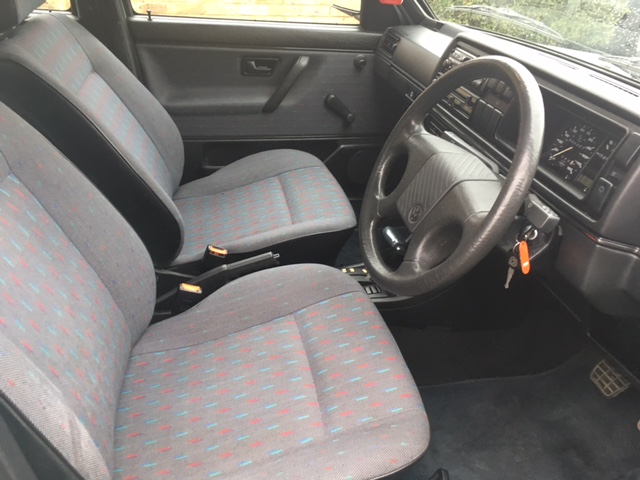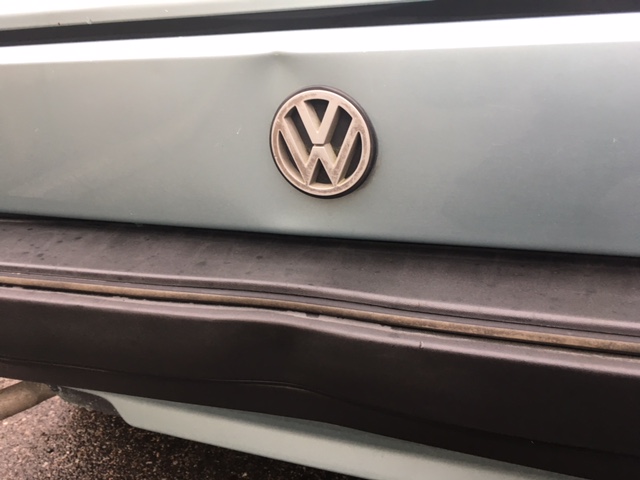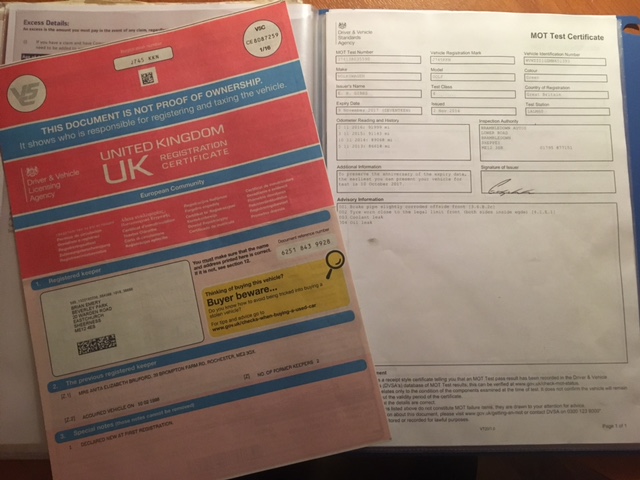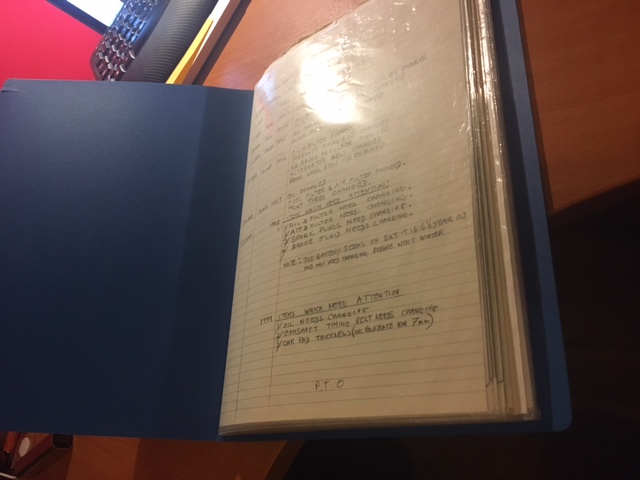 Vehicle Overview
Navigate to the theme options panel -> Vehicles Options -> Single Vehicle Settings -> Vehicle Features and enable at least 1 of the options there then press the save button.